Save with Goload
A reverse auction is when the roles of the buyer and the seller are reversed. Unlike conventional auctions, where the price usually goes up, our reverse-auction model decreases in price as the bidding process continues. The bid is generally awarded to the service provider with the lowest bid. Furthermore, unlike fixed or set pricing which tends to be costlier, dynamic pricing is based on supply and demand. This enables transporters to charge far less for part loads and return leg journeys, passing those savings directly onto you, the customer.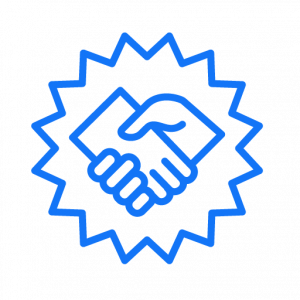 With our large network of transport providers, Goload seamlessly facilitates a reverse-auction model, linked to dynamic pricing. This combination is what makes us such a valuable transport partner for you and your business. When you post a load on Goload's platform, we connect you directly with transporters who match your requirements. The transporters will then bid for your load. You can easily browse through their profiles, read reviews from previous customers, and provide feedback about your experience. This puts the power in your hands. You can select the ideal service provider and price that suits your needs best, giving you more value for your money.
In today's fast-paced world, you can forget the hassle of shopping around to find quotes from reliable transporters. Goload's winning formula saves you time and money, by doing all the legwork for you. Get the convenience of choosing the price and service provider that works for you.